Website
Folkworks publication of an article on early Irish music recordings with added multimedia examples.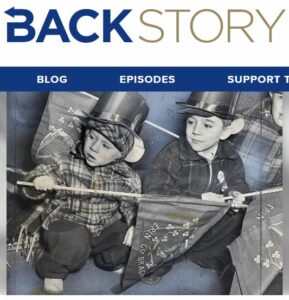 Podcast
Backstory's podcast on Irish music and culture for St. Patrick's Day. See minute 22:00- where we talk about Patsy Touhey and other early Irish-American recording artists, and play a few tunes.
Profile
An interview with USC Shoah Foundation's Robin Migdol on the importance of oral history archives.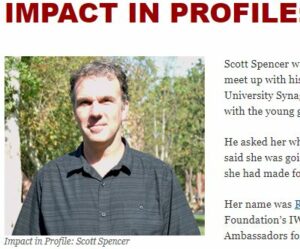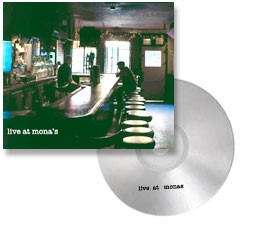 Live at Mona's cd
America's first live session album, this is a series of field recordings documenting Eamon O'Leary and Patrick Ourceau's legendary Irish music session in New York's Lower East Side.  Reviews.
Article review
A review by David Suisman of two academic articles, featured in the Journal of Popular Music Studies.